Our gourmet international market offers a wide range of imported products.  Below are the most popular items that are imported.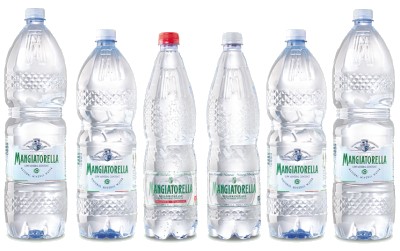 Aqua Mangiatorella – water
Discovered over 200 years ago the Mangiatorella spring naturally filters water through a quartzite lode at a constant 9 degrees centigrade (48-F).
This long slow underground journey takes it through noble mineral salts which make it a cool crystal clear refreshingly healthy water from Reggio, Calabria Italy.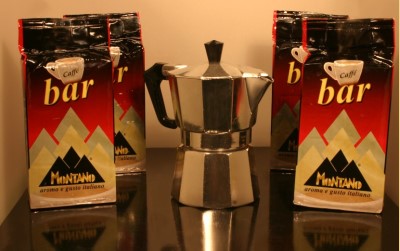 Deep dark rich coffee beans roasted to perfection and imported directly from Italy to us.
Enjoy the perfect espresso or cappuccino with authentic Italian Montano coffee that has unsurpassed flavor and aroma!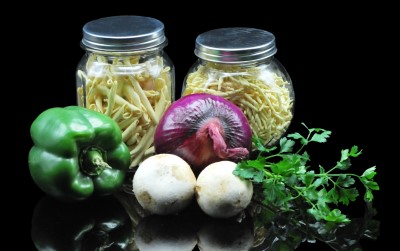 Salvatore, Cosimo, and Aldo have been wheat producers for several generations. In 2002 they started a new business called Pisani & Pasta.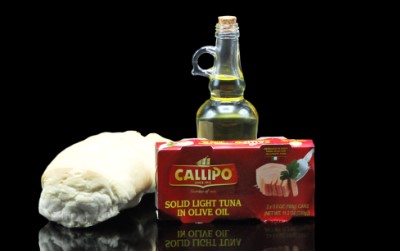 Callipo
Callipo was the first in Calabia and amongst the first in Italy to process the prestigious Mediterranean tuna.
The mission of Callipo is Quality before all else, so as to offer its customers exclusive, guaranteed, tasty products.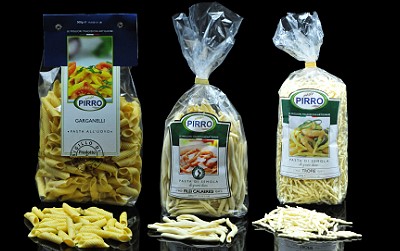 The special pasta production of Pirro is characterized by the exclusive use of completely natural and nourishing ingredients with manufacturing methods that are innovative but at the same time traditional.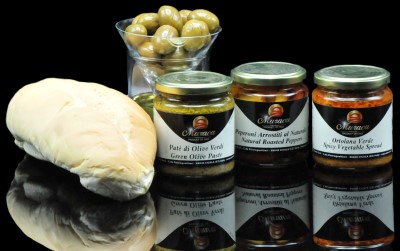 Providing a variety of grilled vegetables, pates, and sauces from Cicala, Calabria since 1983.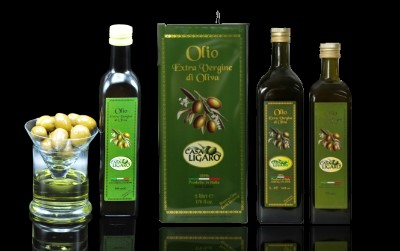 From our family to yours, Casa Ligaro Extra Virgin Olive Oil.
Pressed from olives grown in our family owned olive orchard in the Hills and Piedmont of Catanzaro, Calabria Italy for over 50 years.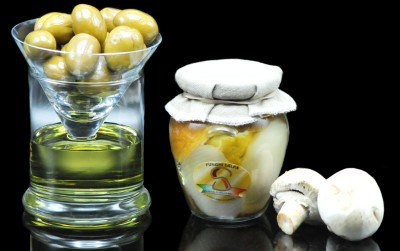 A gift of nature from the woods! Esquisite Mushrooms. Salpa specializes in the production of fresh, dry, and frozen wild mushrooms from Petrona, a small town from the region of Calabria. In addition, Salpa produces tomatoes, olives, eggplant and pates extending their production in genuine local products.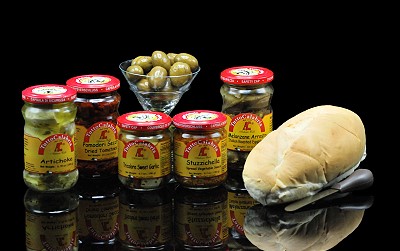 Established in 1970 and was one of the first companies to produce and market products from Calabria.
Antonio Celli, founder, knew that good and authentic flavors could be appreciated anywhere, so with a few jars packaged together with his wife, Adele Celli, he began his great adventure.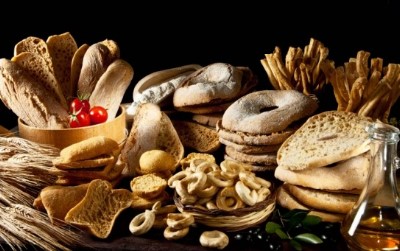 Colacchio products come from an artisan tradition passed on from father to son, respecting values and culture of authentic workmenship which Colacchio has not lost with the passing of time.
Another great company from Calabria that blends tradition, knowledge, and flavor in order to produce a guality product.